We are at the start of another New Year and it is the time when we reflect on our lives and look forward to making better choices.
We set personal and professional goals such as, to save more, develop a healthier lifestyle, launch your business or learn a new language. Many times, we may start up, "hot and sweaty", and never fully complete our goals but, we all know that setting SMART (Specific, Measurable, Attainable, Realistic and Time bound) goals are always ideal, in helping to meet our targets.
In this post, we are going to share five powerful New Year resolutions for investors. These tips are deliberate to help you become a better investor and achieve some of your short- and medium-term goals.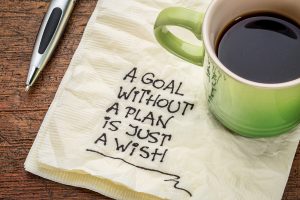 Goal-based investing is just that, investing with a goal in mind and once that goal is achieved, you progress to another. This trend differs from investing in that, regular investing focuses on making a profit, whereas goal-based investing helps you to channel your profits into achievements. We always recommend however, that you consult with a registered investment adviser before making any investment decision.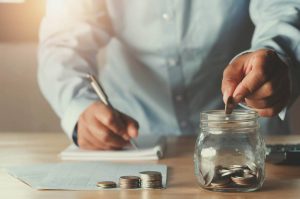 If you are struggling with savings, plan to optimize on your spending by tracking and cost saving where possible. The savings can then be pooled and invested, based on your needs and risk tolerance. Ensure you have an emergency fund set up too, as it is easy for your savings toward investing, to be lost when an emergency rears its head.
Increase your circle of competence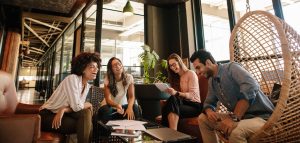 Everyone has increased knowledge in a specific area or areas, as a result of different backgrounds, qualifications, or experiences. Many persons therefore have expertise and hence, have a significant advantage over others. This is called the circle of competence.
The circle of competence may vary from person to person. For example, a doctor might have expertise in types of medicine, different forms of healthcare or pharmaceutical products and this would be his/her circle of competence (COC).
This year, why not make a resolution to increase your circle of competence, by spending some more time learning and getting comfortable with something you may not be familiar with; it may be investing or a type of investment. For existing and seasoned investors there may be different industries or sectors that you may be ignoring because you do not have enough knowledge of that industry and hence not inside your circle of competence. This year, learn those new industries and expand your circle of competence. Visit www.ttsec.org.tt to learn more about the securities industry and the registered players in the market.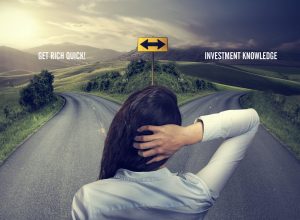 This leads us to increasing your knowledge.  The stock market is very dynamic and evolving. New technologies, new sectors, new tools, are always in the environment and you must continue to educate yourself on the changes, in the market, in order to be a more informed investor capable of making wise investment decisions. Whether it is through courses, seminars, workshops, books or YouTube videos. But make sure that you keep on learning.
One best way to continue your education is by visiting our investor education website, www.investucatett.com and taking our risk profile test, reviewing our Investor Course and taking the Quiz at the end. Once you have passed our Quiz and received your E-Certificate, practice your investing skills, by signing up to play InvestorQuest, our virtual investing game via www.InvestorQuest-TT.com.
Diversify and Expand Your Investment Portfolio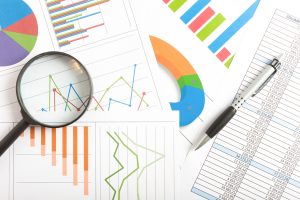 This year, make a resolution to expand your investment options and look into alternative investment options. Maybe investing in real estate or diving into stocks, bonds or mutual funds. Diversify your investments and reduce the potential risks.
Diversification is important for insulating your investments against volatility in the market. If your investments are concentrated in one particular asset class, you're putting your whole portfolio at risk if that market sector experiences a downturn. Mix it up and be sure to monitor all your investments regularly.
So, what is your investment strategy for the New Year 2020?
As previously mentioned, the hardest part about making resolutions, is sticking to them. To make sure you stay on track, consider setting SMART goals, and see how they fit into your larger financial plan, and long-term goals. Happy 2020!
For more information and regular updates and investor education tips connect with us via any of our social media handles: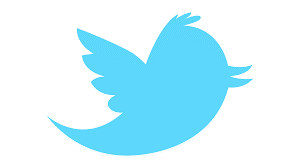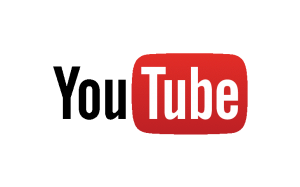 Adapted from:
https://tradebrains.in/new-year-resolutions-investors/