Whether you are a female professional, entrepreneur, "stay at home" mother or a wife, we all have financial goals. For some of us, it may be to owning our own home, providing for our children's future or retiring in comfort. Whatever our financial goals, we must have a plan for achieving those goals. In most households, the women tend to be given the role of handling the financial planning, budgeting and spending for their families.
As such, we have listed hereunder (10) tips to help you with developing portfolios for saving and investing for your families' future.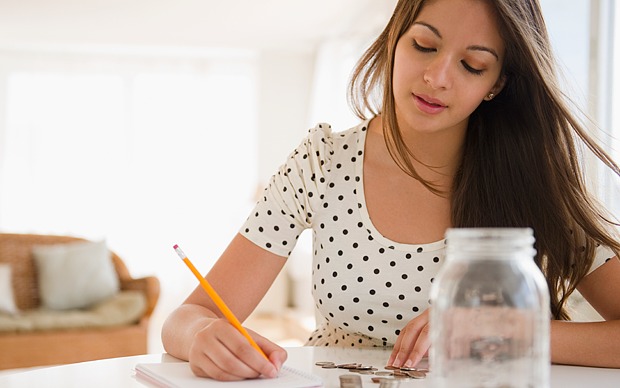 Saving is the process of putting cash aside in extremely safe, yet liquid accounts which can be accessed within a short time frame.
Investing is the process of using money to buy an asset that you think will generate a safe and acceptable return over time, with the intention of making you wealthier with each passing year.
Guidelines for enriching your future
Determine your financial goals – Set short and long term goals. Your goals must also be S.M.A.R.T- Specific, Measurable, Attainable, Realistic and Timely.
Create a budget- Prepare a budget listing your monthly income and expenses.
Develop a plan for saving- Try saving at least 10% of your monthly income.
Make your savings grow – The sooner you start saving, the more money you will accumulate as a result of compounded interest. You can also consider turning a hobby into additional income.
Educate yourself about Investing- Before making any investment decisions you should consult a registered financial/investment adviser who can help you select assets that match your financial objectives, your time frame and your risk tolerance.
Understand your investment options- Do your research and understand your investment options, do not allow anyone to rush you into making any financial decisions.
Increase your wealth through investing. Investing is a continuous process that should be done to match your financial goals.
Diversify- Remember the old saying; Don't put all your eggs in one basket! When setting up an investment portfolio, you should make sure that the risk is spread out.
Invest based on your stage of life- If you are young and now starting your career, you may be better able to afford to take risks, because you have a longer time horizon in which to recover if things go wrong. You may consider investing in growth assets such as shares or property. Closer to retirement, you may need more cash. Conservative investments such as bonds, may be more suitable.
Monitor investments on a regular basis- You are ultimately in charge of your finances. It is your money that is being invested so you are the one who stands to profit or lose. Always stay informed about what is going on in the different financial markets that hold your investments.
When it comes to planning your financial future, nothing will pay off more than educating yourself.
Do your due diligence and analysis before making any financial decisions.