Commemorated on September 8th every year, International Literacy Day, addresses current challenges and looks to innovative solutions to further boost literacy in the future.  It also promotes literacy as an instrument to empower individuals, communities and societies.
The theme this year is "Literacy in a digital world" and we at the Trinidad and Tobago Securities and Exchange Commission would like to encourage you to improve all areas of your life, including your access to information, knowledge management, networking and social services, toward bolstering your financial future.  Here are some tips to get you thinking about your financial future.
Financial Literacy
The first step in any process is educating yourself and assessing what you want to know. What information is necessary for you to reach your desired destination financially? Do your due diligence. Don't be afraid to ask questions. Remember knowledge is power! Visit our website www.investucatett.com to learn more about how to start investing in the securities industry. Visit our Facebook page and check out our corporate website to keep up to date with what's happening in the securities industry.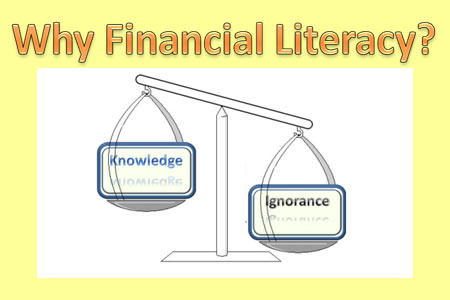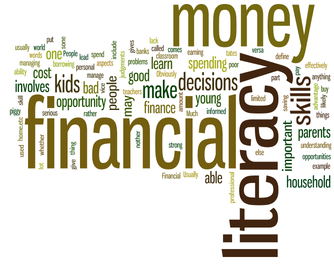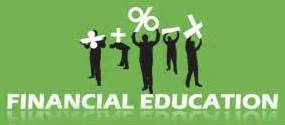 Budget
Develop a budget. Look at your present income and expenses. Identify your needs before your wants and budget accordingly. A budget gives you a projected view of how much you earn vs how much you spend. Always include savings in your budget even if it's a small portion. A little a day can go a long way! Here are some tools that will help you calculate and set your budgets for you and your family.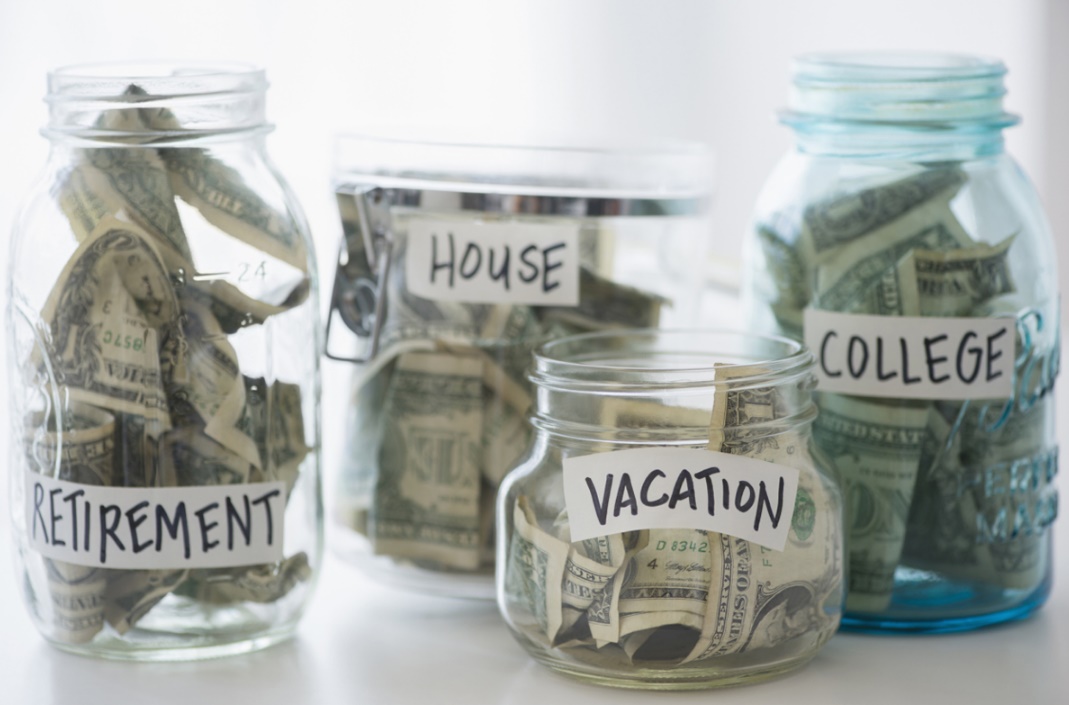 Save to Invest
When you put aside your savings, think about "what am I saving for"? A new house, a new car, education? These are some of the goals we often set and save towards. But what about saving to invest? Investments are a good means of additional income. Remember though, that with every investment there lies a risk. Talking to an investment adviser may help you understand the many investment options available and suited for you. Earn, Save, Invest!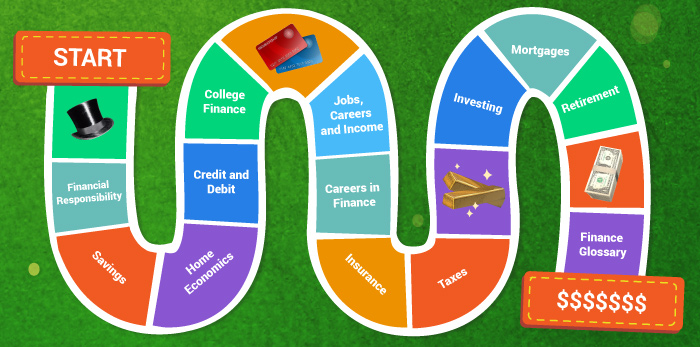 Writing your Future
Writing down your goals is a good way of identifying where you are now, where you want to be and how to get there. Set realistic goals and timelines and don't be afraid to adjust as you go along. Look at what you need to do to get to where you want to be and all that is required in between. No goal is unattainable.