Our quiz section contains fifty (50) multiple choice questions and answers. We recommend you take sixty (60) minutes to test what you have learnt during this course.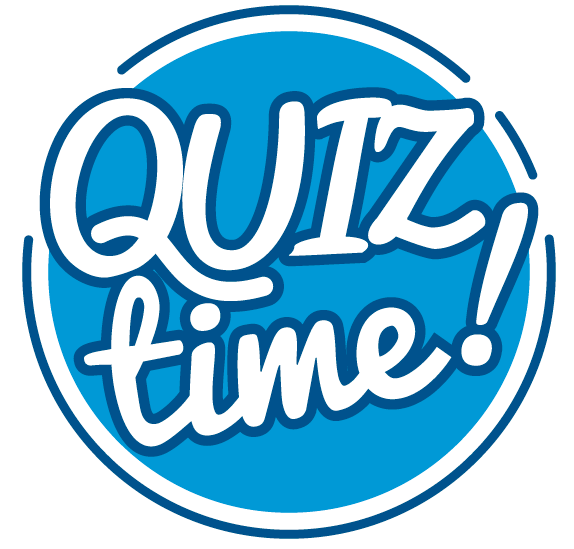 You must correctly answer 38 questions to achieve a 75% pass mark and to successfully complete the course.
Review any of the Units about which you are unclear, before taking the Quiz.
Remember, the objective is to educate yourself to improve your financial literacy.
Are you ready? Best of luck! 
From: Team TTSEC
[hide for="logged"]
You must be logged in to access the quiz.
If you've never logged in before, click the "Register" button to sign up!
[ultimatemember form_id="22228″]
[/hide]
[hide for="!logged"]
[ld_quiz quiz_id="22104″]
---
[/hide]