Managing your family's finances isn't an easy task. In addition to offsetting the cost of raising children and managing the household, you're probably facing hefty financial burdens, such as saving for retirement, college tuition, home ownership, and more.
Although it may seem a bit overwhelming, balancing your family's short and long-term financial goals is possible.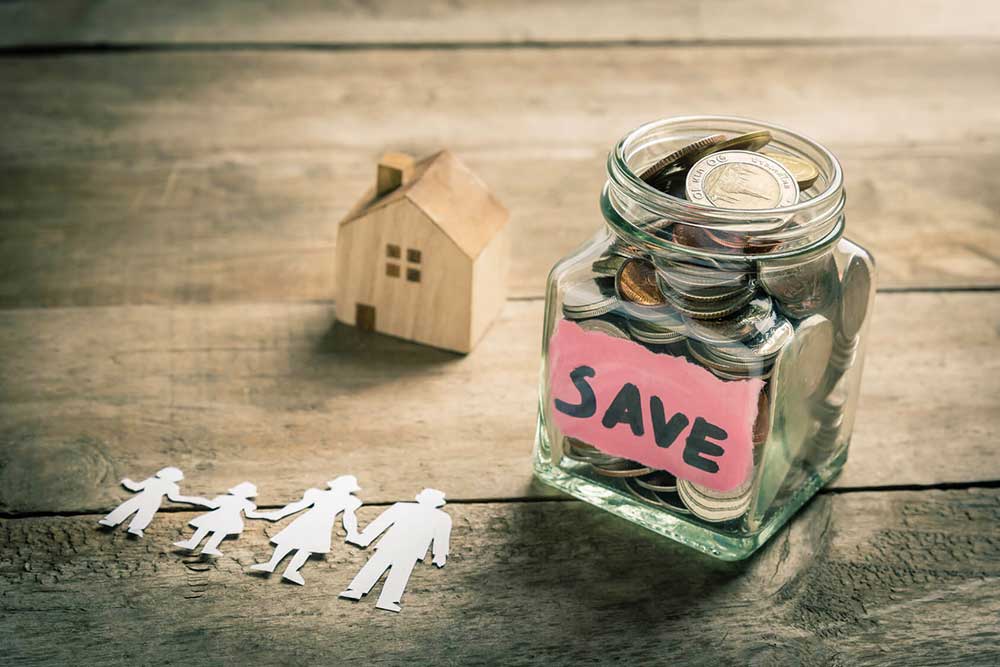 The following tips will help you and your family move closer to financial security/ financial freedom.
Define your family financial goals- Remember your goals should always be Specific Measurable Achievable Realistic and Time bound.
Create a comprehensive budget- Create a budget and stick to it! However, bear in mind that your budget should change when your circumstances change. Eg. Increase in salary etc.
Track your expenses- Identify areas to save. Review your spending and try to cut down on bad spending habits. Perhaps prepare lunch instead of buying lunch every day.
Saving -Try saving a minimum of 10% of your salary. If 10% seems like a lot, start off small and increase as you go along. A little today will go a long way tomorrow.
Create an emergency fund- An emergency can occur at any time. Make sure you're prepared! Try putting aside a minimum of 6 month's salary for life's unexpected hiccups.
Debt Management- Focus on clearing off all your major debts.
Insurance- Insurance is all about providing a financial safety net that helps you to take care of yourself and those you love when it's needed the most. Unforeseen tragedies such as illness, injury or permanent disability or death can leave you and your family facing tremendous emotional stress, and grief. Insurance can ease some of your family's financial stress.
Look at ways to increase your wealth- Try turning a hobby into a business. Diversify your investments. (Don't put all your eggs in one basket). Save or invest unexpected cash.
Plan for retirement- The time to start saving for retirement is now.
Is investing right for you? – Investing is more than saving your money. Investing is balancing how much you want to grow your money with how much risk you are willing to take. Do some research to find out what investment options are right for you. Remember all investments have some level of risk!
Happy International Day Of Families!