Investing tips to take you through all the stages of your life.
SAVE FOR A SECURE FUTURE
Saving for you or your children's education is key to ensuring a secure future.
Knowledge is power!
Start an education fund and put aside a little bit every month.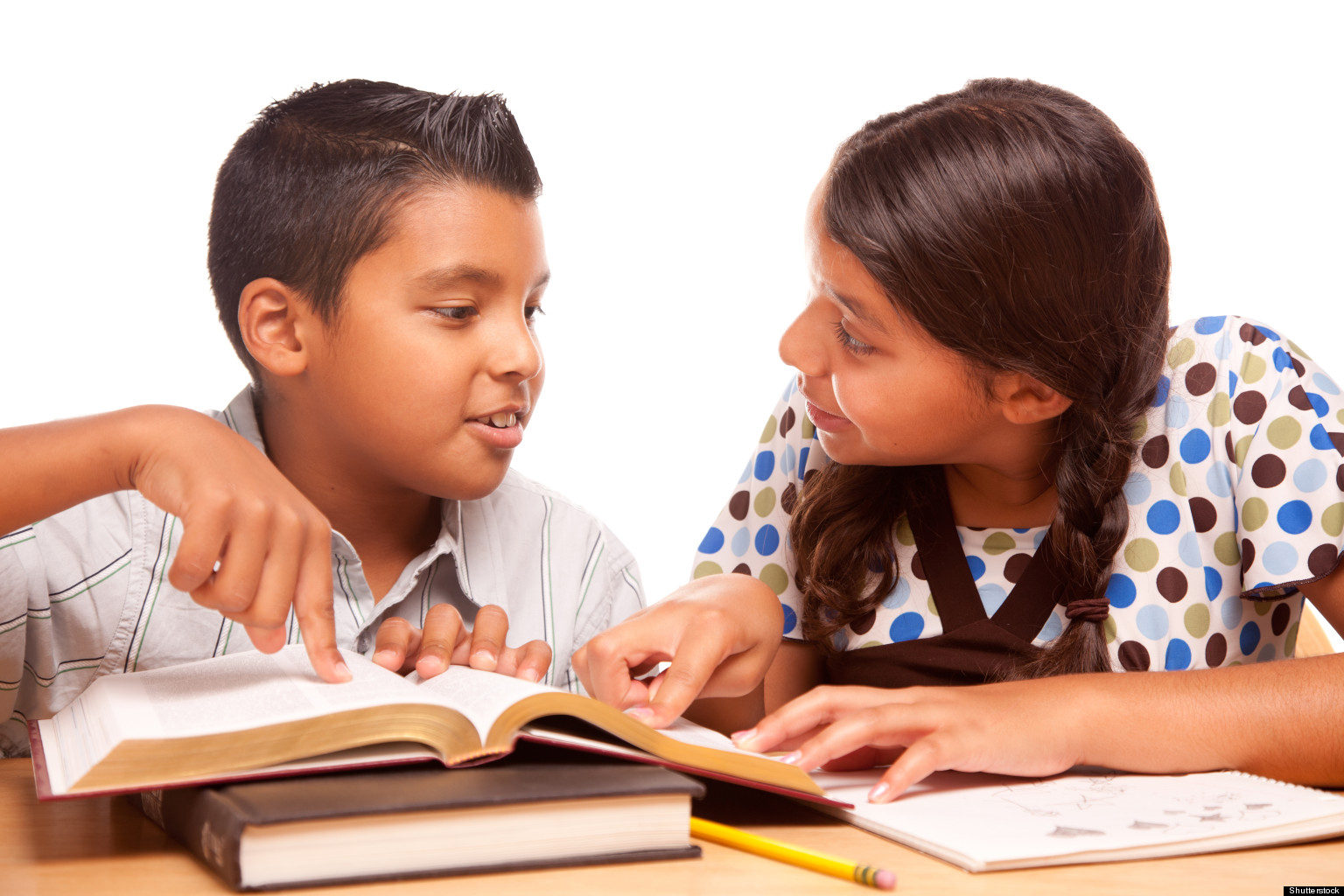 SAVE FOR FAMILY LIFE & STABILITY
Are you starting a family, getting married or purchasing your own home?
Start saving today by creating a "Goal" Savings account (Mortgage or Wedding fund)
Prepare a budget and make monthly contributions toward your Goals.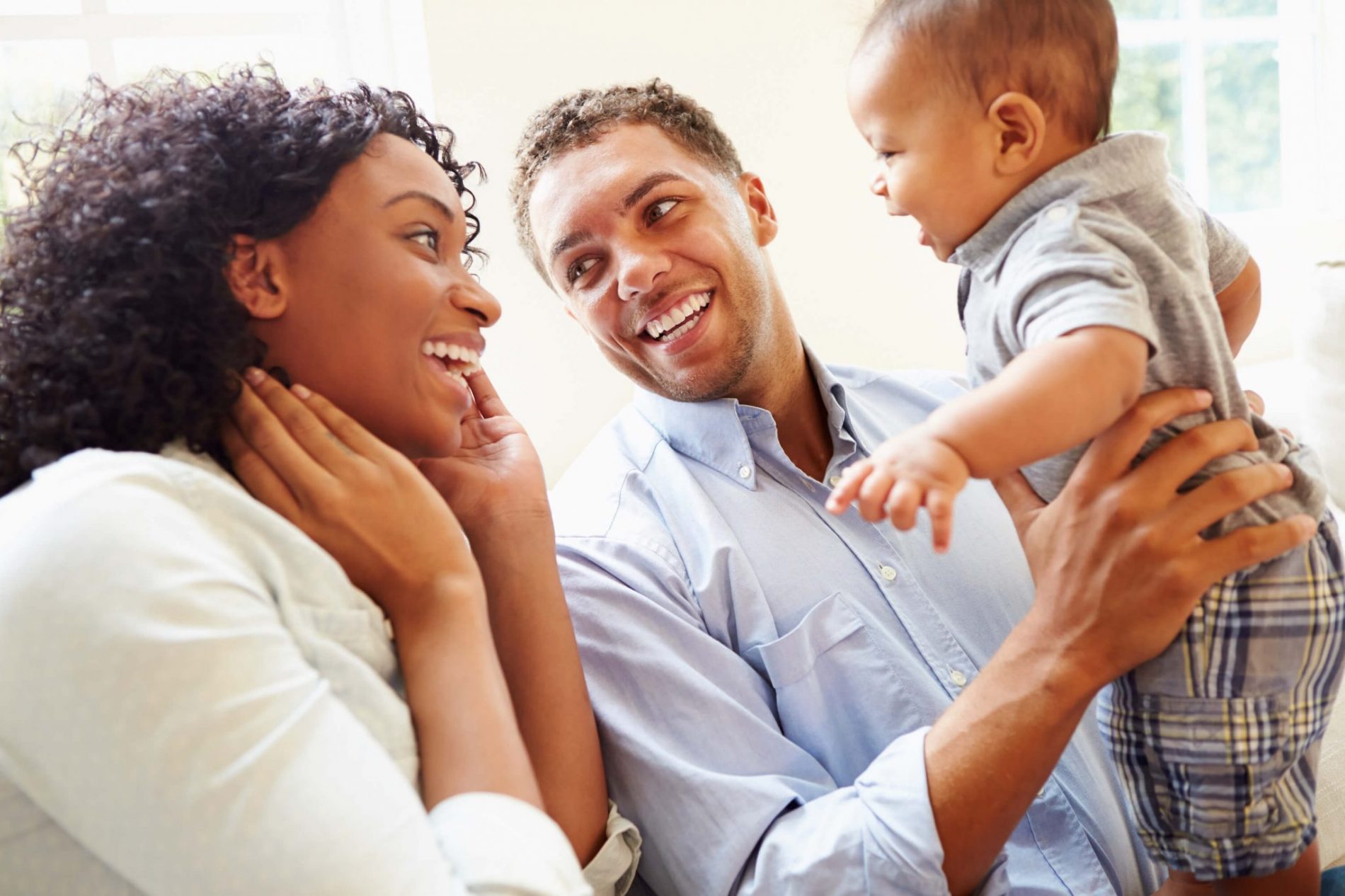 SAVE FOR FINANCIAL SECURITY
In today's volatile market and economy, it's imperative that you get into the habit of saving.
Save at least 10% of your monthly income or start with 5% and work your way up.
Be disciplined and stay clear of large amounts of debt.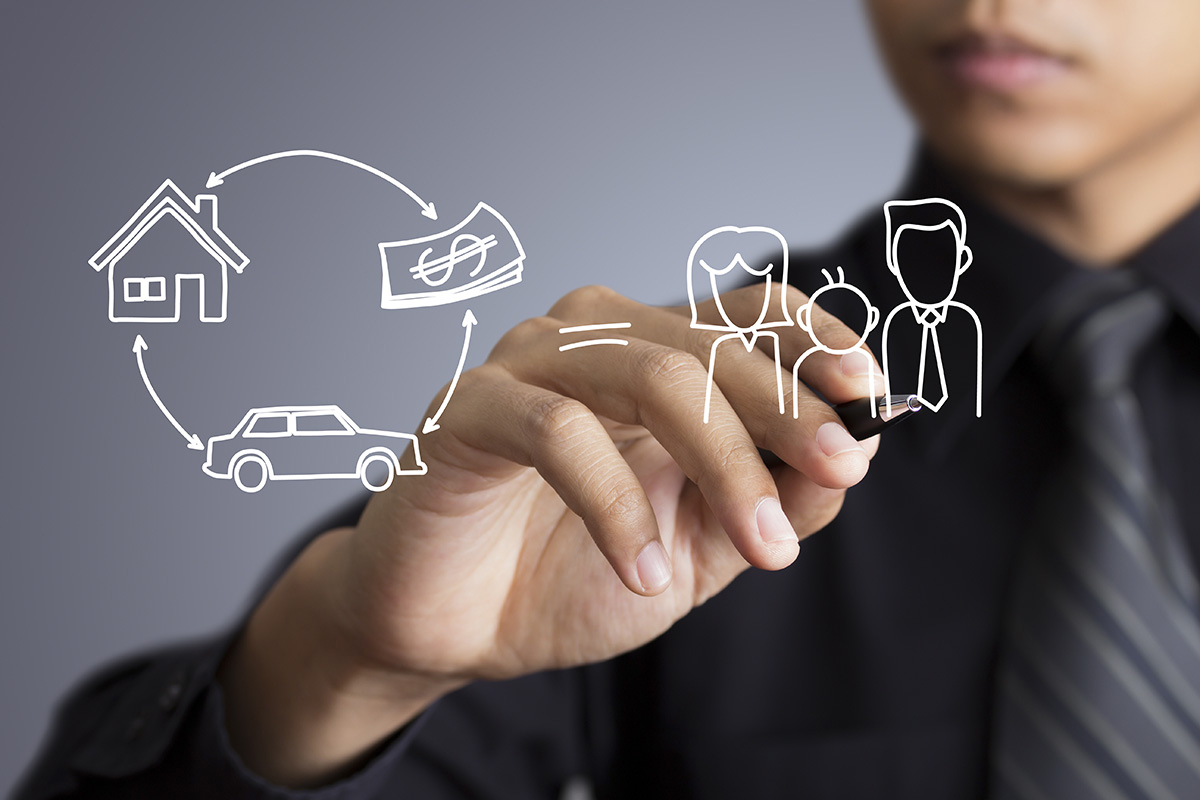 SAVE FOR EMERGENCIES
Save for unexpected expenses.
Health Care, Accidents or Home Repairs can occur at any time.
Be prepared! Start an emergency fund today. Try saving at least three months' worth of your salary.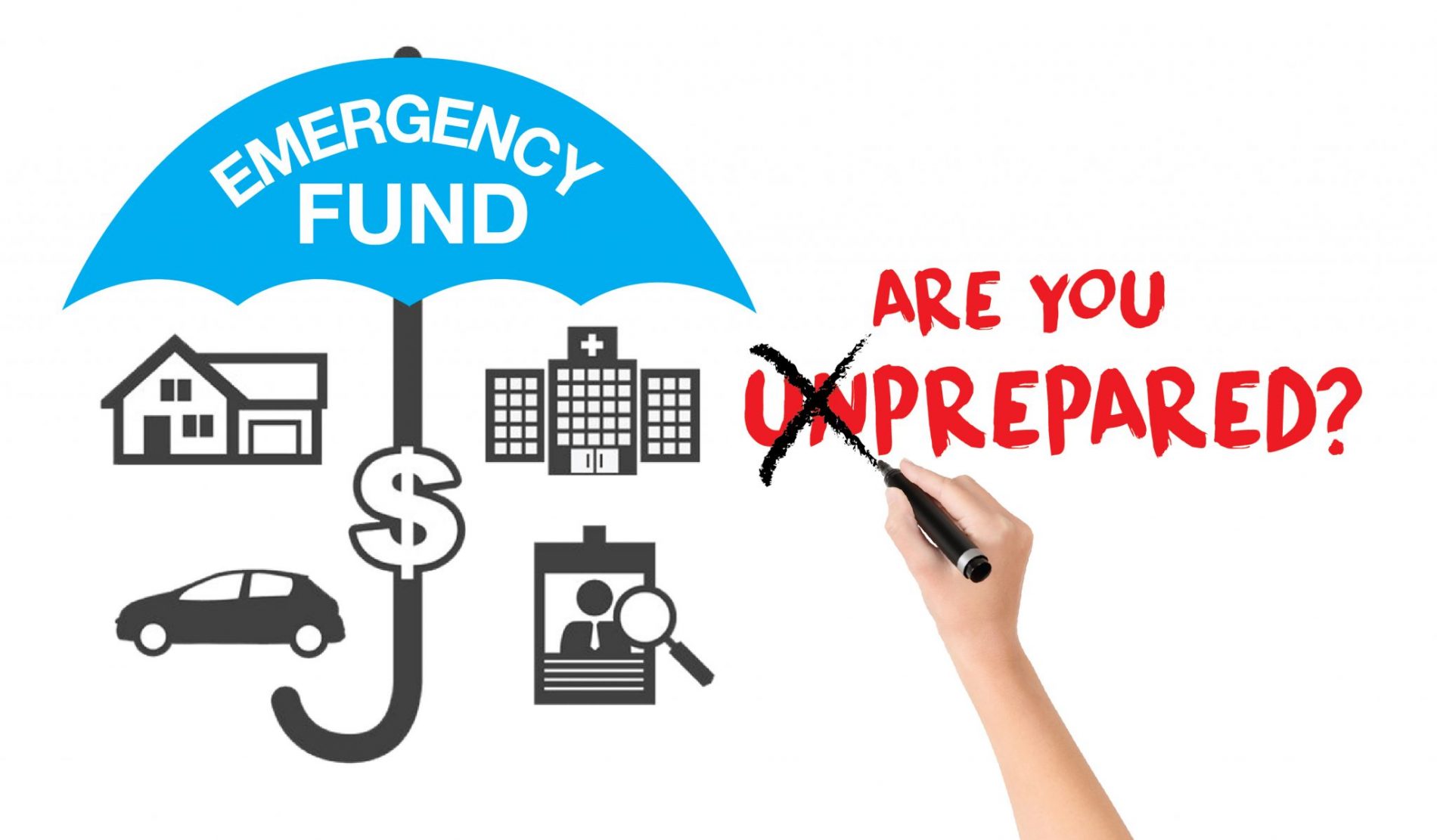 SAVE FOR VACATION OR TRAVEL
As the saying goes: Work Hard, Play Harder!
If you wish to get some R&R at least once a year:
Start saving at least six months in advance of your trip. Make it a savings Goal.
Do not use your emergency fund for travelling adventures.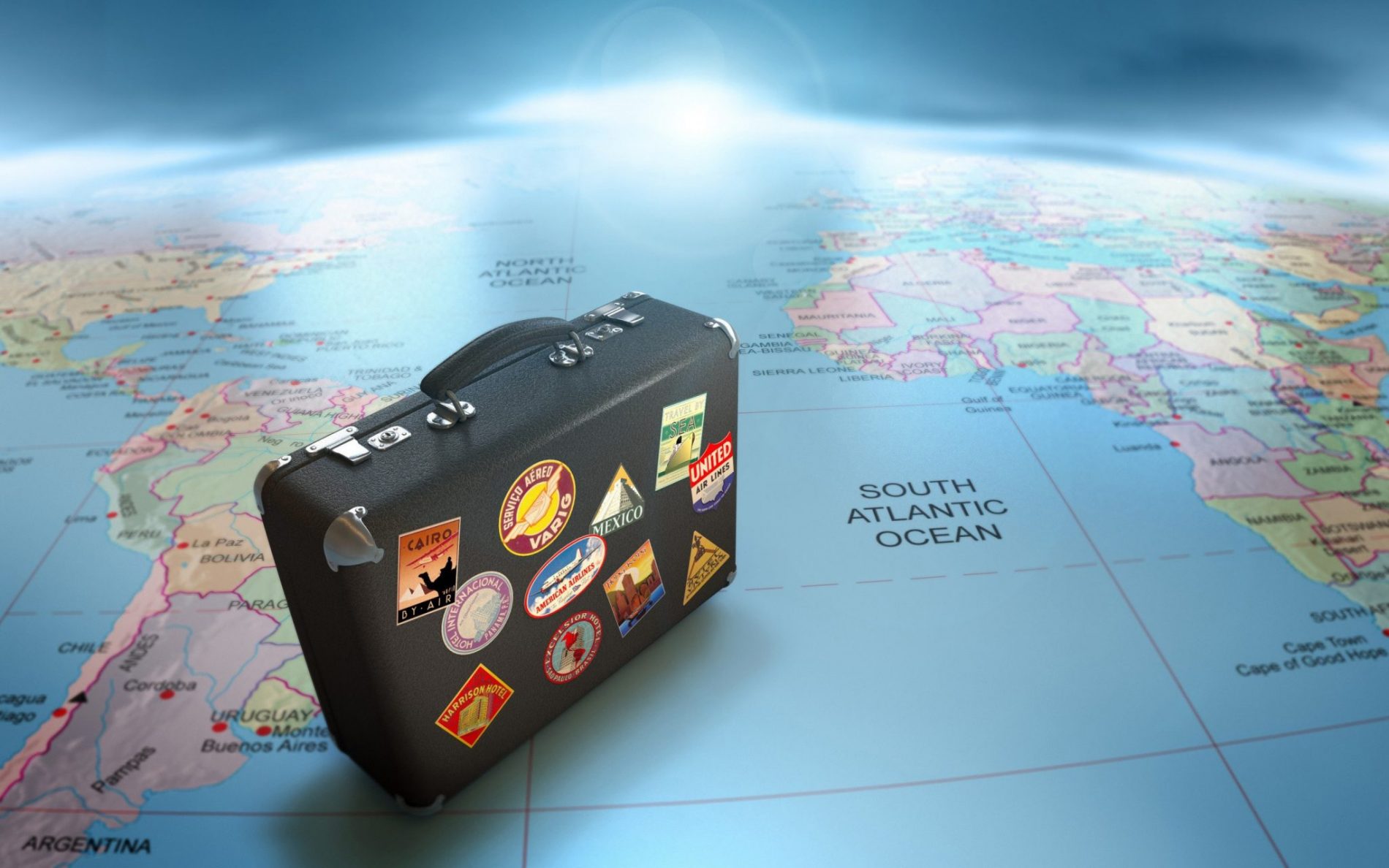 SAVE FOR RETIREMENT
Start Saving for your Retirement Now!
The sooner you start saving, the more money you will accumulate as a result of compounded interest.
Company-sponsored retirement plans are a great option as the monthly contributions are shared by both you and your employer
Tax incentive plans and annuities are also a good choice as they provide annual benefits while still building a healthy long-term nest egg.