Research shows that financial issues and mental health problems often go hand-in-hand. Financial wellness is an important part of the happiness equation, and happiness is part of having good mental health.
According to Dena Roten, Managing Director and Head of Citi® US Branch Network, "Financial wellness is about developing a healthy relationship with money—to include feeling a sense of control over short-term financial obligations while also successfully working toward moderate and longer term goals."
Today, on World Mental Health day, we shine the spotlight on mental health and wellness and focus on how our financial situation whether good or bad, can contribute to our mental state of being.
One's mental health is often taken for granted, as life's everyday stressors, including financial woes, continue to weigh down.
Financial stress can manifest itself in many ways and taking care of your body with adequate sleep, exercise and nutrition, socializing with supportive people, engaging in leisure activities (even when you don't feel like it) and setting aside time to take care of your needs (like managing your budget), can help improve your psychological well-being.
Here are some quick tips to help you better cope with financial strain and worry.
Actively talk about your finances.You don't have to divulge every personal detail about your savings and debt to all your friends. A more conservative approach may be to discuss your financial matters with a registered financial pro or investment adviser, to help put together an action plan for overcoming your financial burdens.
Commit in small ways to improve your current financial situation. It can be as simple as bringing your lunch a few times a week or setting up an automatic transfer each month to your savings account. Small changes can make a big difference and help build confidence and discipline over time.
Be sure to celebrate milestones along the way. Financial accomplishment can create a powerful impetus for other wellness dimensions of your life – so enjoy the small wins and keep focused on your targets.
Financial health should therefore be incorporated into your new wellness routine.
If you are struggling to build mental strength, get professional help.
As we recognise World Mental Health Day, let us recommit to taking better care of our financial well being and work towards making smart financial decisions that will benefit ourselves and our families. Read more of our Blog posts and articles to get started, and safeguard your peace of mind.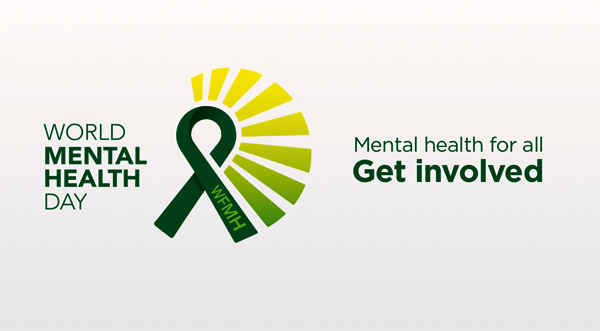 About World Mental Health Day 2019
World Mental Health Day (WMHD) is observed on October 10th every year, with the overall objective of raising awareness of mental health issues around the world and mobilizing efforts in support of mental health. This day provides an opportunity for all stakeholders working on mental health issues, to talk about their work and what needs to be done to make mental health care a reality for people worldwide.
The focus for WMHD this year is suicide and suicide prevention. Suicides and suicide attempts have a ripple effect that impact families, friends, colleagues, communities and societies. Suicides are preventable. There is so much that can be done to prevent suicide at individual, community and national levels. If you or someone you know is struggling with a mental illness or has thoughts of suicide, we urge you to take note of the following;
Warning Signs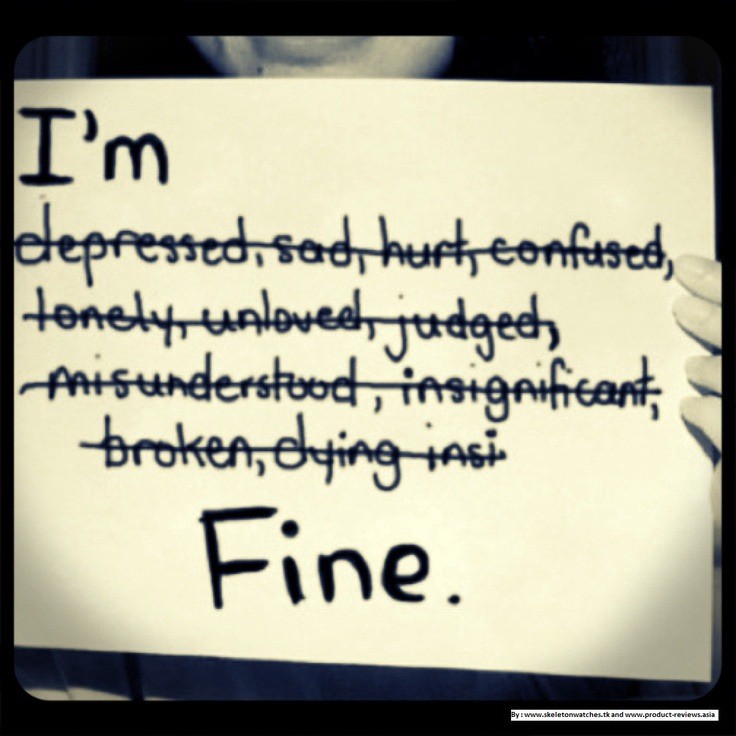 Change in eating and sleeping habits
Withdrawal from friends, family and regular activities
Violent or rebellious behaviour
Drug and alcohol use
Unusual neglect of personal appearance
Persistent boredom, difficulty concentrating or a decline in the quality of schoolwork/work
Frequent complaints about physical symptoms, often related to emotions, such as stomach-aches, headaches, fatigue, etc.
Abuse
Recent traumatic event
Lack of a support network
Hostile social or school environment
Recent traumatic event
Lack of a support network
Recent death of a loved one, isolation and loneliness
Physical illness, disability, or pain
Major life changes such as job loss, divorce etc.
Suicide Prevention Tips
Take any suicidal talk or behaviour seriously– It's not just a warning sign that the person is thinking about suicide. It's a cry for help!
Speak up – If you notice any of the warning signs of suicide in someone you care about, you may wonder if it's a good idea to say anything. What if you're wrong? What if the person gets angry? Anyone who expresses thoughts or shows other warning signs needs immediate help.
Do not argue with the suicidal person– Avoid saying things like: "You have so much to live for," "Your suicide will hurt your family," or "Look on the bright side." Do not make them feel like they have to justify their suicidal feelings. It is not about how bad the problem is, but how badly it's hurting your friend or loved one.
Offer help and support– If a friend or family member is suicidal, the best way to help is by offering an empathetic, listening ear. Let your loved one know that he or she is not alone and that you care.
Get professional help – Do everything in your power to get a suicidal person the help he or she needs. Call a crisis line for advice and referrals. Encourage the person to see a mental health professional, help locate a treatment facility, or take them to a doctor's appointment.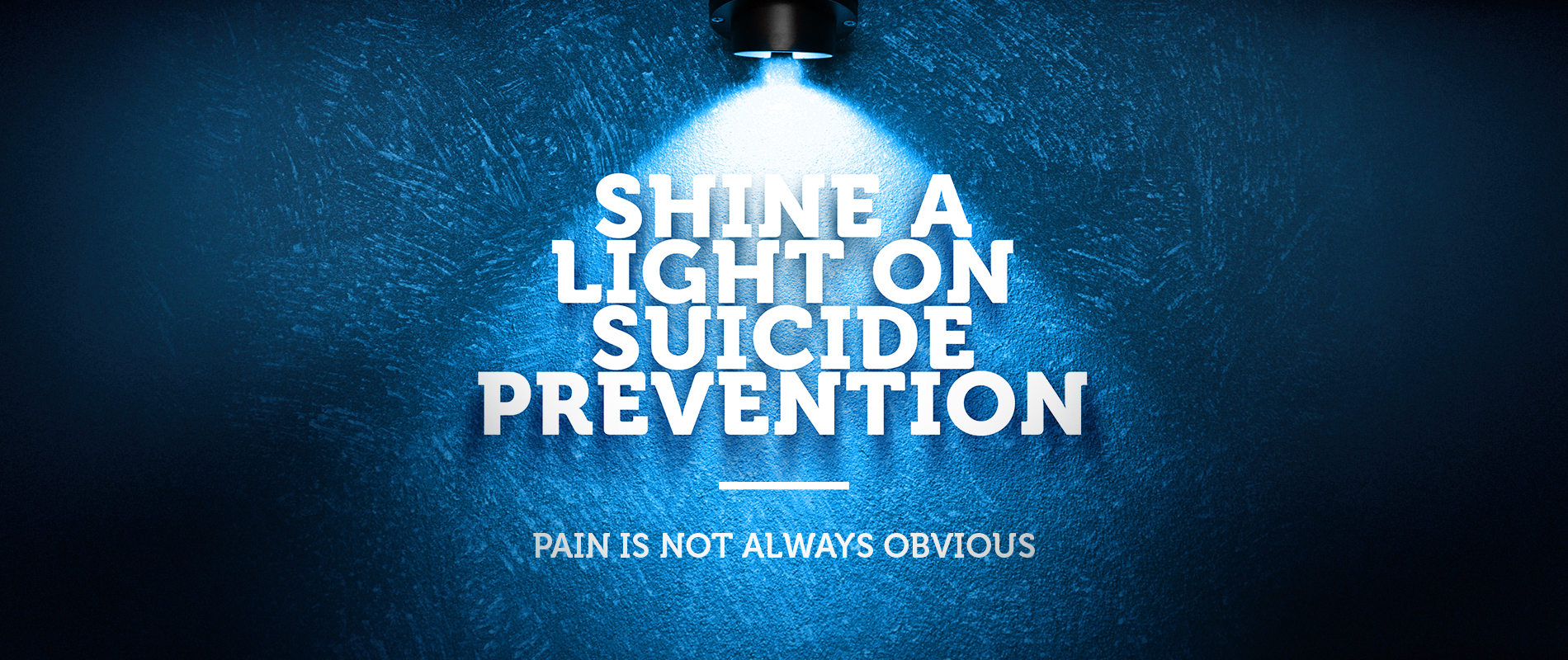 Click here for more information from the Ministry of Health and for the Mental Health Directory.
http://www.health.gov.tt/news/newsitem.aspx?id=690